WHAT'S NEW ON THIS UPDATE: 18th of March 2018
SPECIAL BRAZIL !!!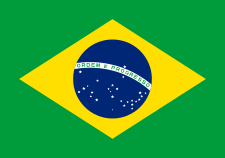 New page Fabricado no Brasil (Made in Brazil) in Brazilian - Um grande agradecimento a Waldir TELES pela tradução.
New pictures of Brazilian RD350LC
8 new magazine scans from Brazil !
Agosto 1984

MOTOSHOW

Setembro 1986

DUAS RODAS 135

Março 1987

DUAS RODAS 141

Junho 1987

DUAS RODAS 145

Fevereiro 1988

DUAS RODAS 152

DUAS RODAS 171

DUAS RODAS 189

DUAS RODAS 190
Previous update 4th of March 2018
New page with VIN plates
New RD350F2 poster picture

New Side car RD250LC pictures
YAMAHA BOOKLET from Australia: This document was given out to YAMAHA dealers.
New RD350R '91 & '92 4CE1/2/4/5/6 microfiches
New pictures of AFTER-MARKET FULL FAIRING
New RD350R '88 picture for Brazilian market
RZ250 drawings from Japan
New RD350F2 2UA picture
Previous update from the 12th of February 2018
'83 RD350LC2 31K microfiche is English as PDF
'85 Australian full line-up extract
31K certification file from Italy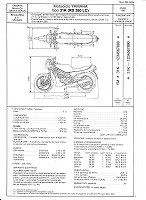 31K French certification approval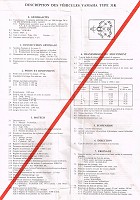 New nice scan of the Australian publicity
New YAMAHA technical service information about the '80 RD350LC 4L0 for Carbs setting (in English) and new valve reeds
31K vs 1UA head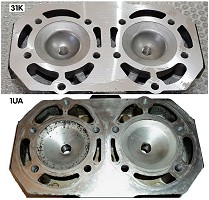 New magazine cover