Update from the 3rd of March 2023:
I don't earn any money and hosting with domain name has a cost. So you can participate if you want to help me.
New '80 brochure from Switzerland with RD250LC 4L1.
Pro-AM UK
New microfiche for 2UA '88 RD350LC Spain & Italy (Made in Brazil)
New microfiche for Japanese RZ250R '88 3HM1 model
New microfiche for Canada
Previous update:
Specific parts for Canada
New page with heritage of the RZ/RD on the XSR700/900 motorcycles.
Nico Bakker brochure
Various pictures and new drawings
Alan Carter Pro-Am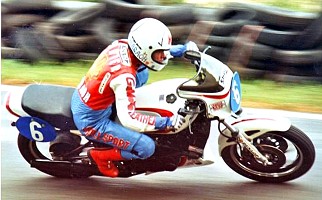 RD350LC Cup - Copa
Update of parts identification page with YPVS control units
On 51L & 1UA controllers the references are often erased but you can identify them with the electric sheath which are black & white for 51L and black & blue for 1UA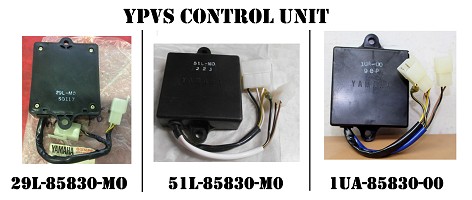 Update of social network page